Automatic Irrigation Systems
Installation & Support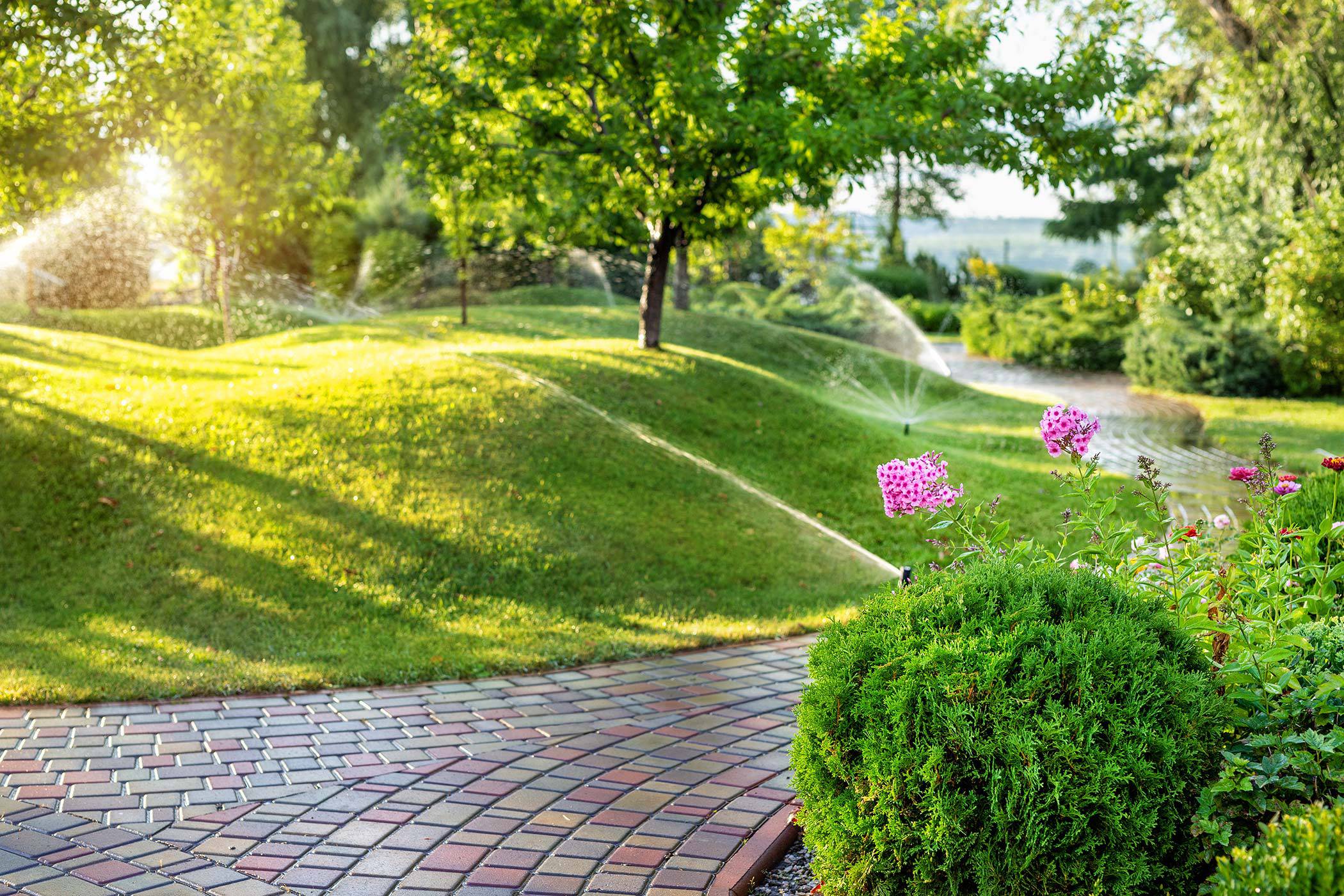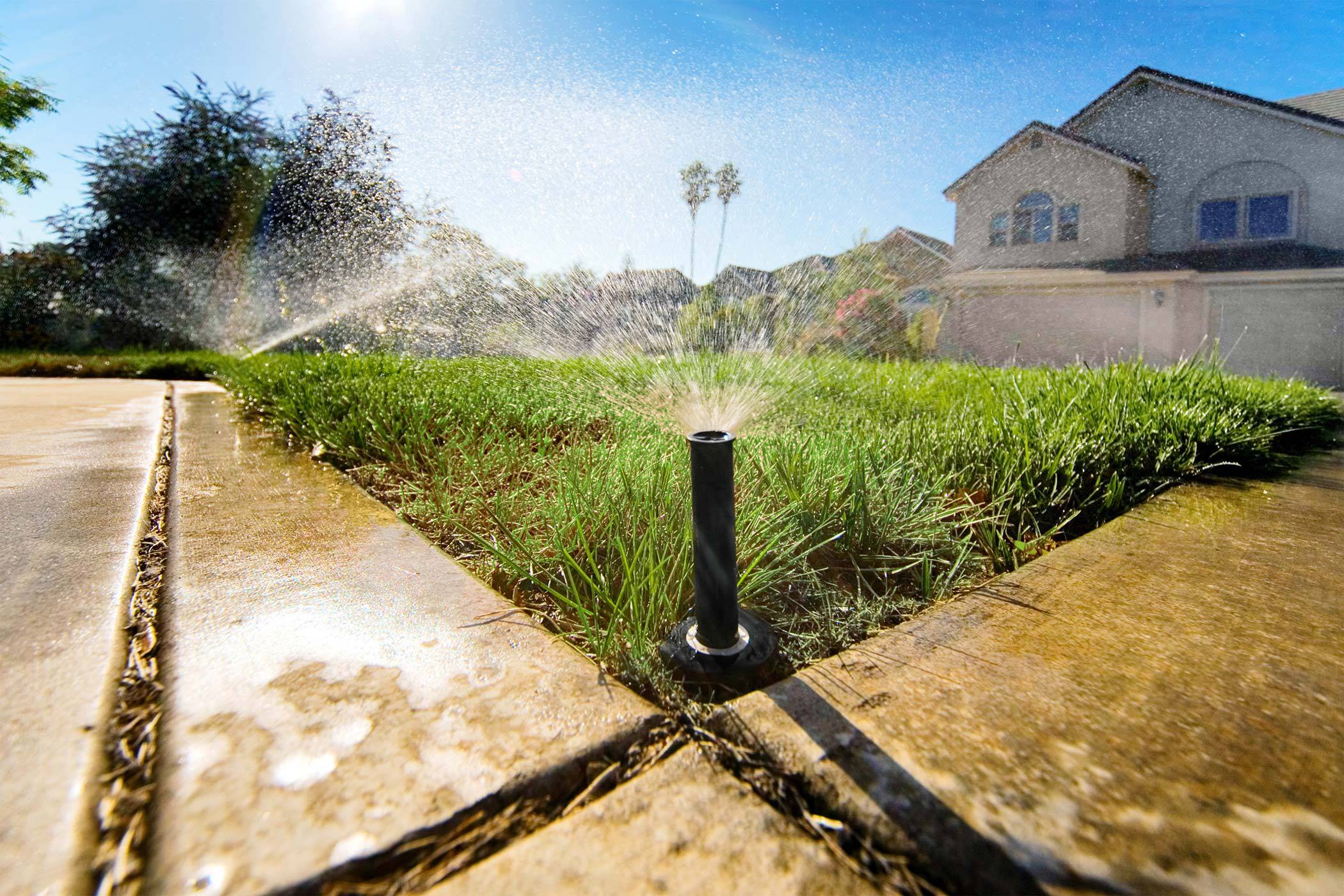 Rain Makers provides superior system installation for the following water applications: metered, wet/dry well, and lake/pond. We use premium components from in all of our installations. These products have proven durable, reliable, and easy to service.
We install systems and provide service that is unmatched by our competitors.
Keep in mind that price should not be the only deciding factor when having a system installed.
Consider the following before choosing your installer:
A sprinkler system must provide evenly distributed water to result in a beautiful lawn and landscape. A poorly designed system will not perform properly and will cost you more money over the lifetime of the system.
We are fully insured and our installation work is backed by a 2-year labor warranty. Most of the products we use also carry a 3 or 5-year warranty.
New Service and Installation
Due to the nature our line of work, many new projects get scheduled for May, June, and July. Unfortunately there instances where we are unable to complete the work in the time frame desired.
If Rain Makers is unable to provide you with service or installation in the time frame that is needed, we recommend working with Irrigation Guys out of Claypool, IN.