Irrigation & Landscape Lighting Solutions
For Homeowners, Builders, Landscapers, and Businesses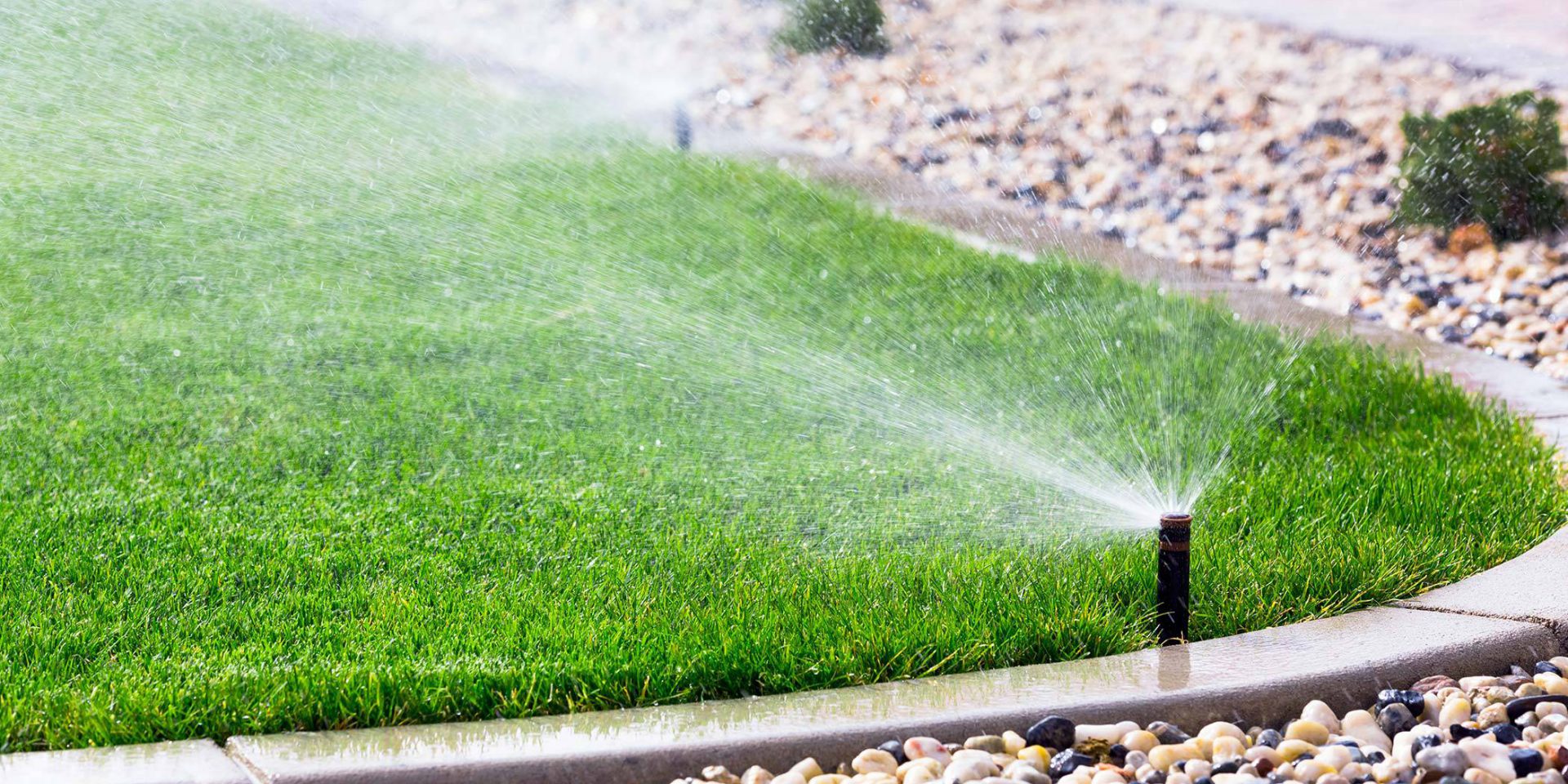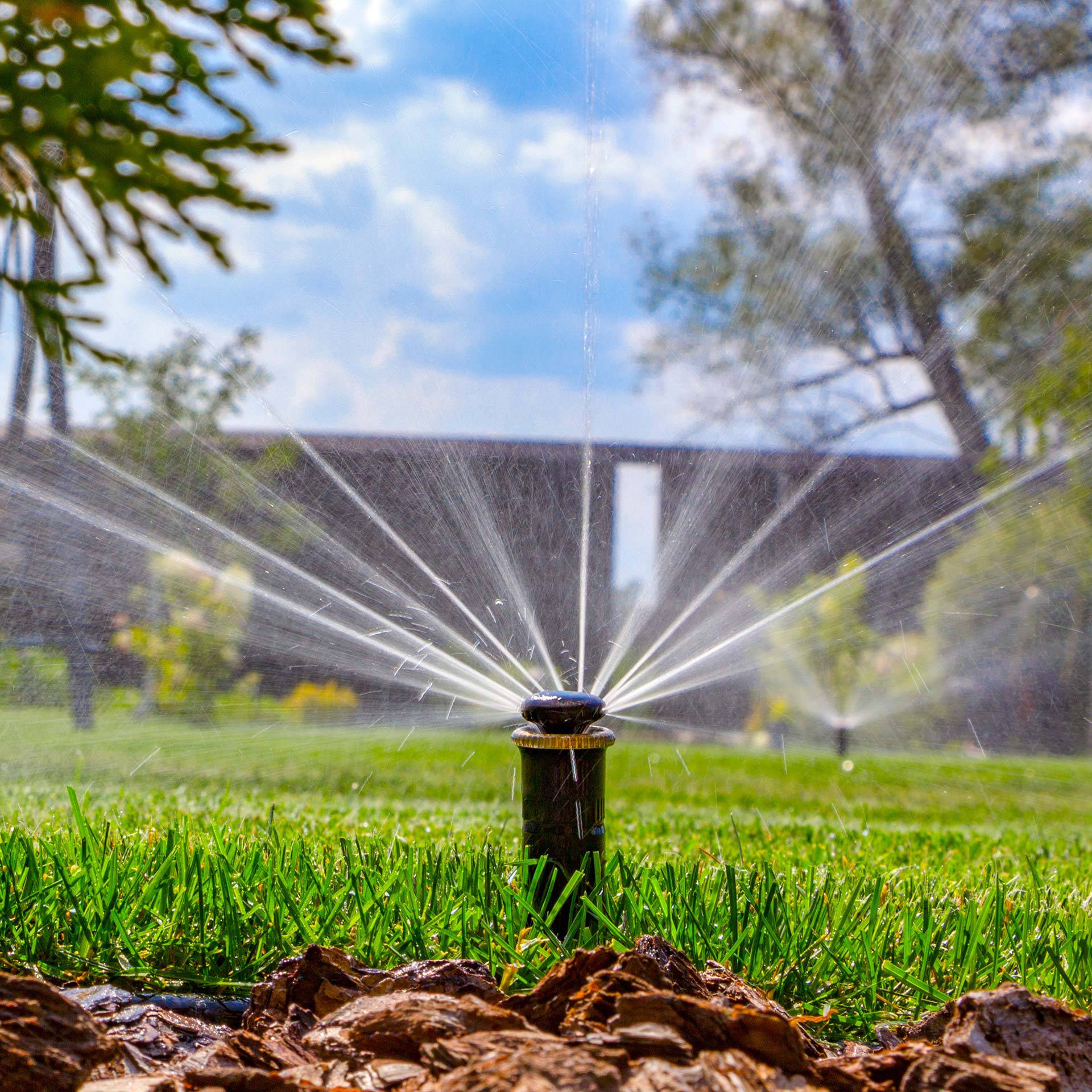 About Us
Rain Makers provides service that is unmatched by our competitors.
Rain Makers is located Southeast of Chapman Lake in Warsaw, Indiana. We provide automatic irrigation and landscape lighting solutions for homeowners, building contractors, landscapers, and businesses.
In Need of Service?
We're Here to Help!
Current customers, please use the link below to submit your request. If you are not a current customer we will contact you to verify your information and schedule a time for service if we are available.
When I had an issue with my below-grade sprinkling system shut-off valve, you were the only company that actually responded to my phone calls. Thank you for your assistance. I'm recommending you to all my neighbors.
Cliff H. — Warsaw, IN